The United States has is so vast, varied and incredible that it's hard to make any generalisations at all about it.
For visitors, however, this can mean it's a little overwhelming. If you're pressed for time, for instance, how on earth could you fit in things as different and noteworthy as the Big Apple, the icons of DC, the soulful music scenes in the south and the majestic national parks?
Quite easily, actually. If you consider Intrepid's 7-day Big Apple to Big Easy adventure. It has all the above sites and more crammed into one mind-blowingly cool itinerary. But we don't just want to tell you about it, we'll show you! We sent talented photographer Ryan Bolton on the trip itself, and so here it is in picture form:
New York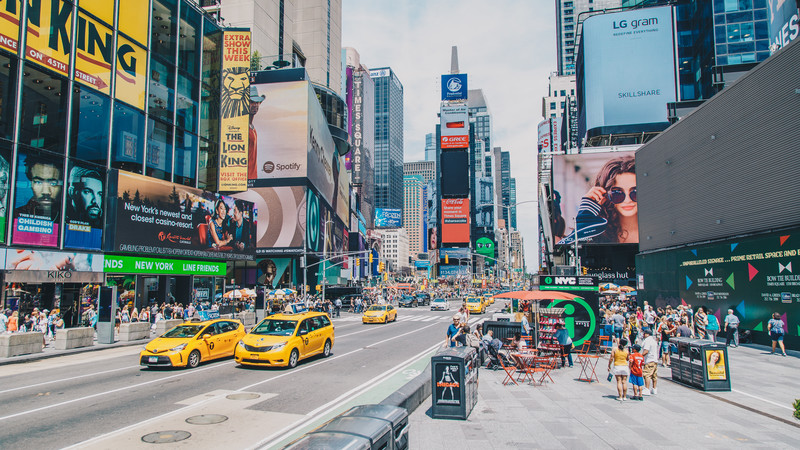 SUBSCRIBE TO INTREPID'S NEWSLETTER FOR TRAVEL TIPS, COMPETITIONS, GIVEAWAYS & MORE
Philadelphia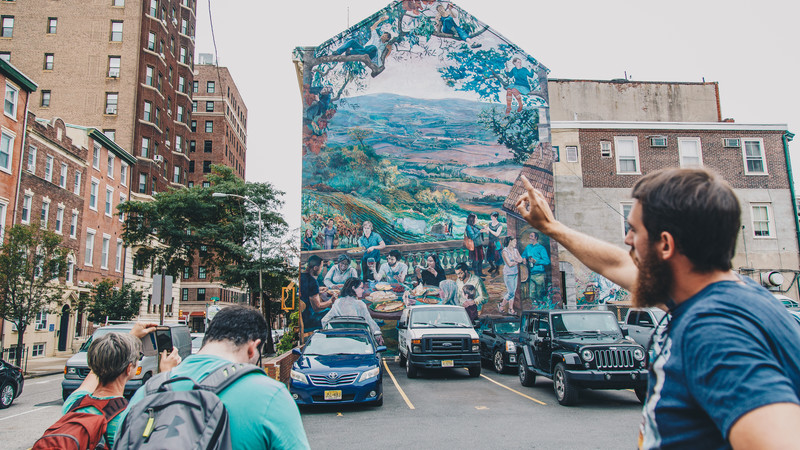 BROWSE INTREPID'S RANGE OF SMALL GROUP TOURS IN THE UNITED STATES
Washington DC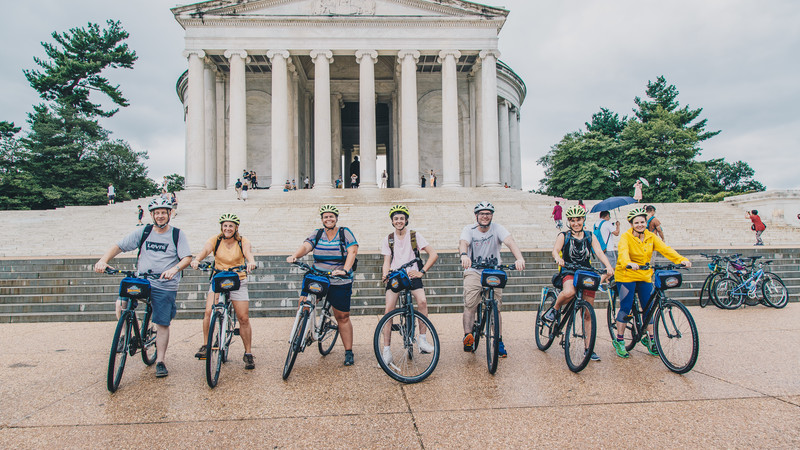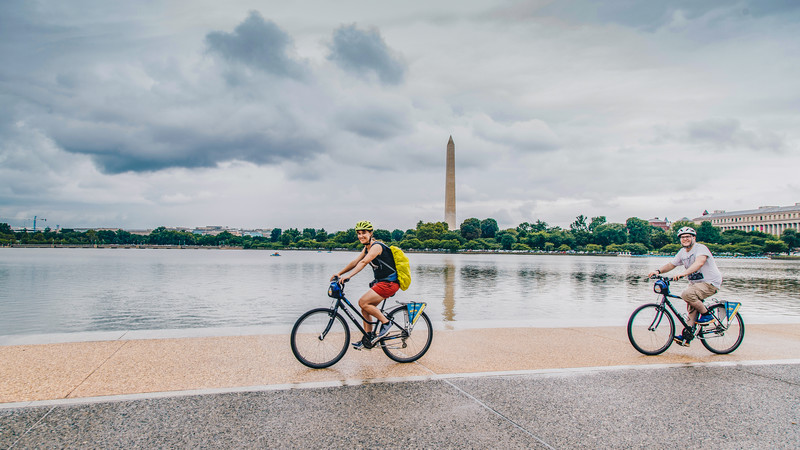 READ MORE: AN INSIDER'S GUIDE TO THE FOOD SCENE OF WASHINGTON DC
Appalachian Mountains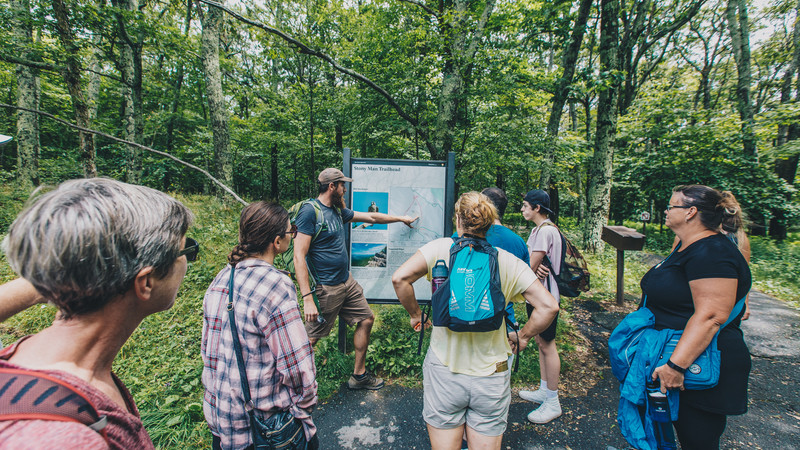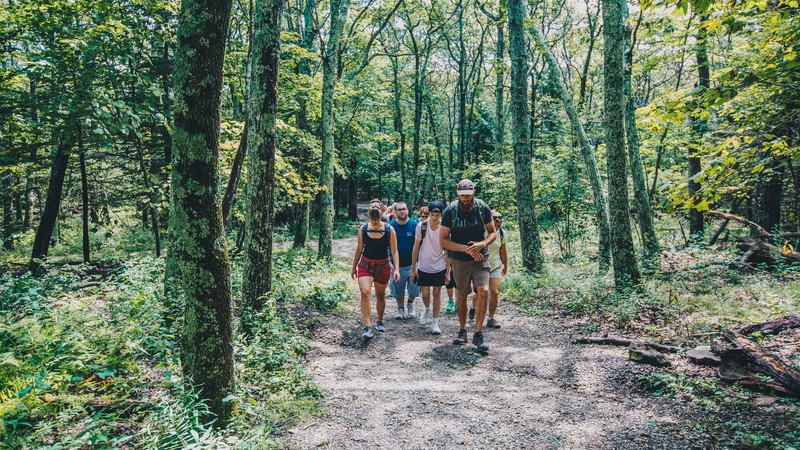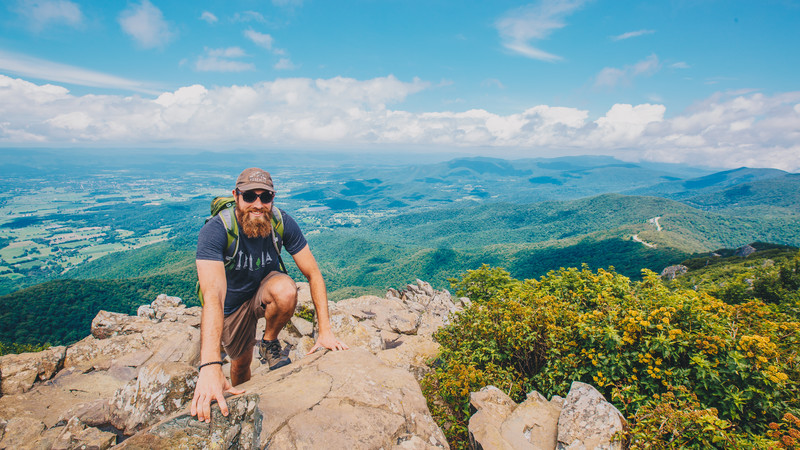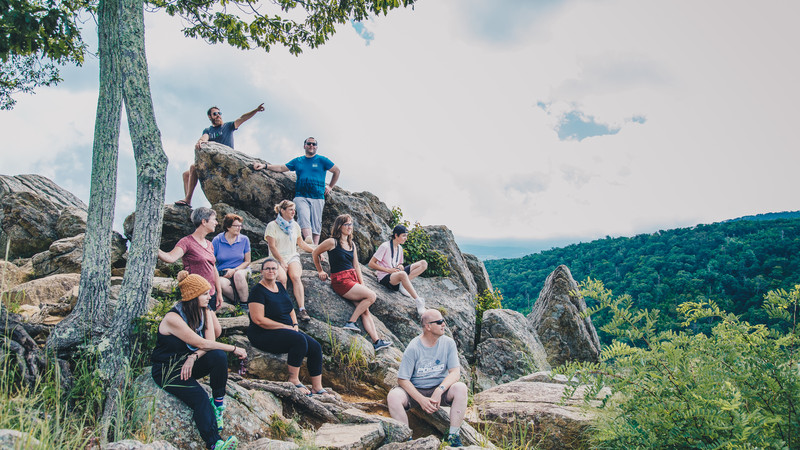 READ MORE: 6 UNEXPECTED REASONS TO DO A GROUP TOUR IN AMERICA
Nashville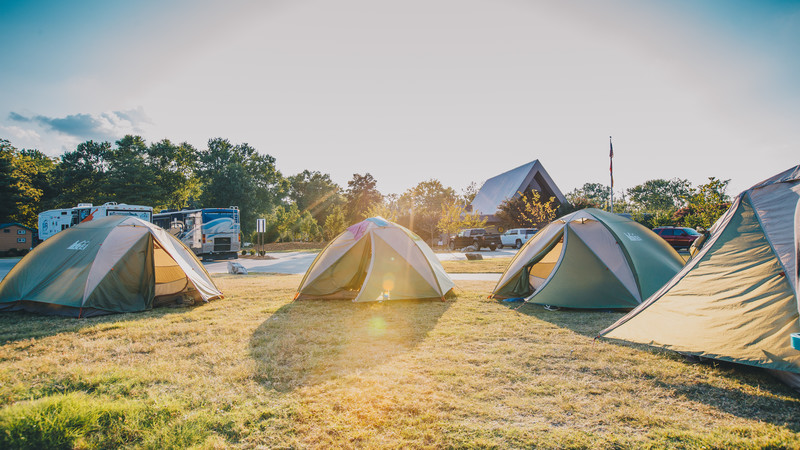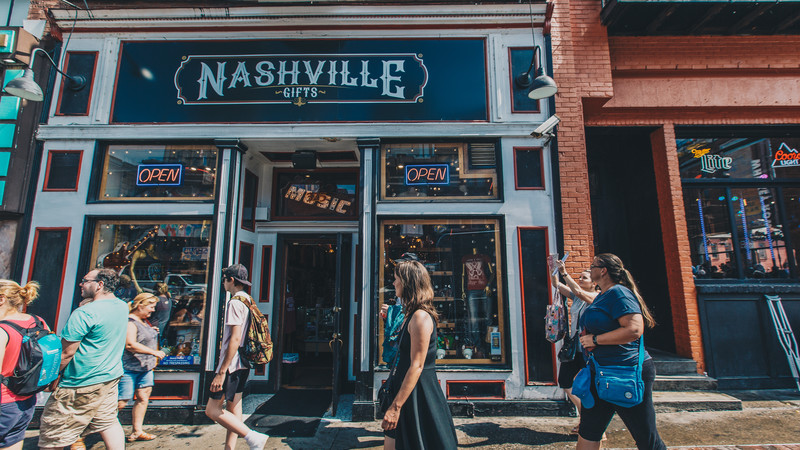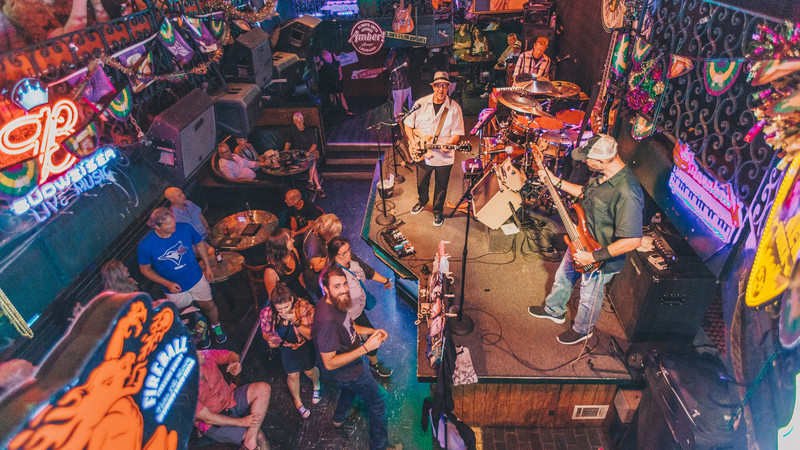 READ MORE: 4 DEEP SOUTH DESTINATIONS YOU HAVE TO VISIT
Memphis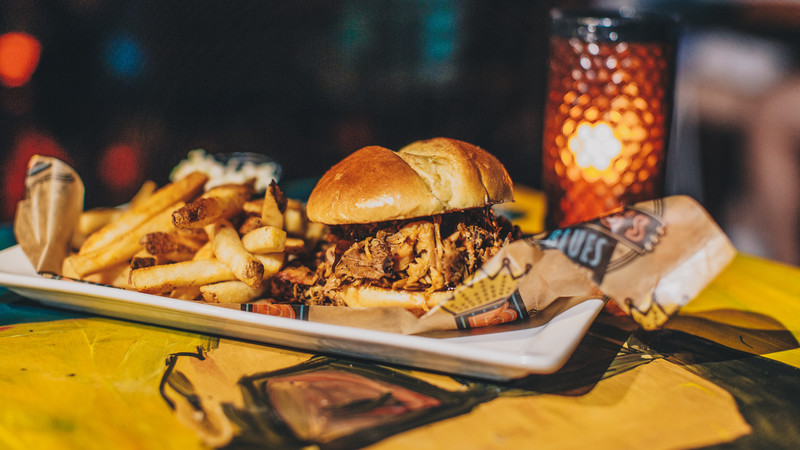 READ MORE: HOW TO SPEND THE ULTIMATE 24 HOURS IN MEMPHIS
New Orleans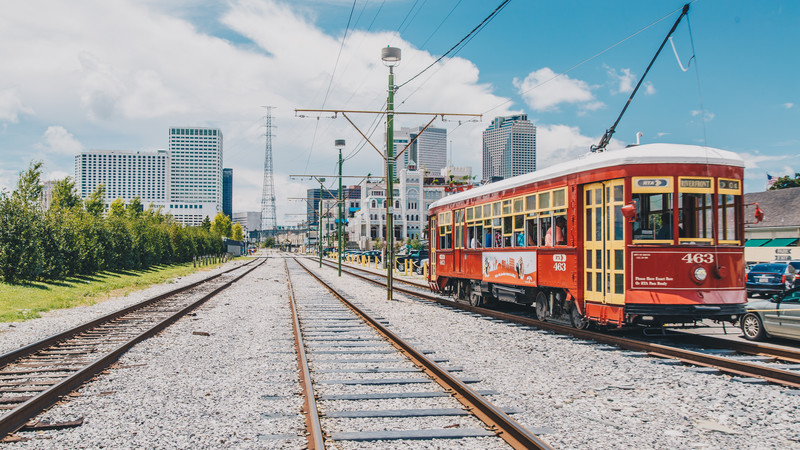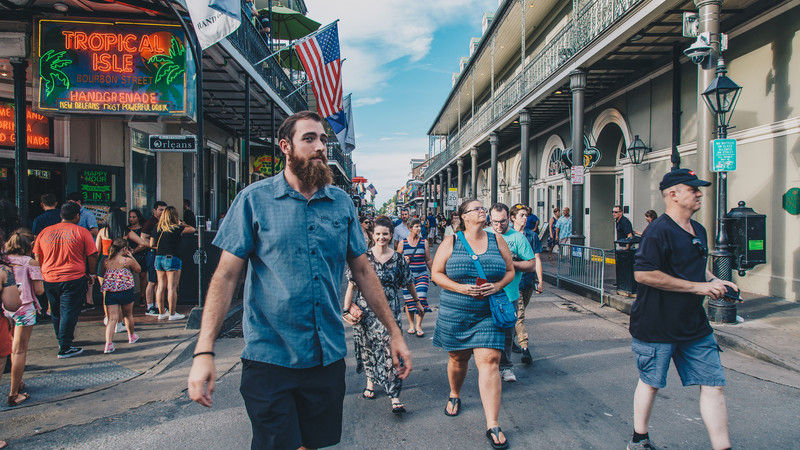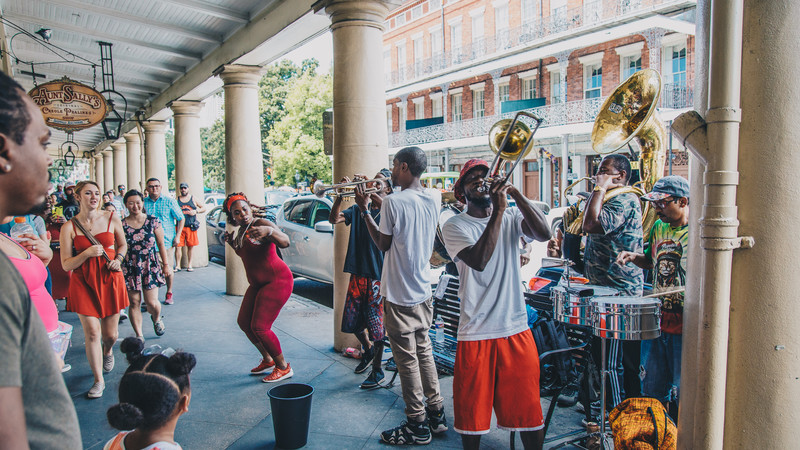 READ MORE: HOW TO WATCH LIVE MUSIC LIKE A LOCAL IN NEW ORLEANS
—
Ready to discover this incredible country for yourself? Check out Intrepid's range of trips in the US.
,